Halasan Dental Clinic In Davao City, Philippines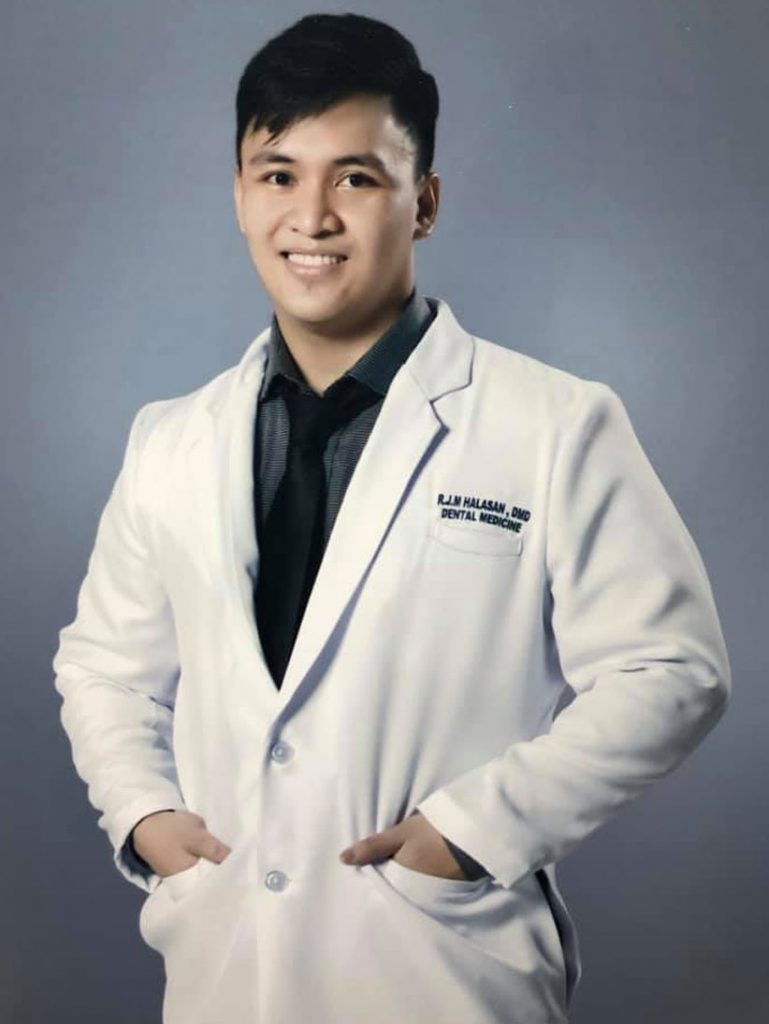 Do you want exceptional clinical dentistry, an pleasing and comfortable atmosphere, the latest technology, and personal management that makes you feel valued and appreciated?
Welcome to Halasan Dental Clinic, where you'll find all this and more.
Dr. Ruel John Halasan and our team will treat you with the same sympathetic care that we would extend to our most beloved family members. Why? Because you and your loved ones deserve our best.
We promise to:
Always provide custom-made treatment, from knowing you by name to taking time to learn about your concerns, preferences, and expectations.
We prepared and ready to see you at your scheduled appointment time.
Help you with insurance and financing, if needed.
Bring efficiency during your visit – so you won't have to spend a lot of time in our office.
Use the latest techniques and technology for relaxed, effective, quality dental processes.
From scheduling suitable appointments to knowing your personal likings, we will always go above and beyond to ensure that you know how much we appreciate you. Your time is respected, so we schedule enough time between patients to allow for personalized care, without falling behind. This means you won't have to wait to see the dentist. We'll escort you to a comfortable treatment room and get started immediately, so you can return to your day's other responsibilities as soon as possible.
We provide wide-ranging treatment planning and have a team of doctors that perform a multitude of procedures from General Dentistry, to Aesthetic Dentistry, Oral Hygiene, Crowns, Composite Resin Fillings, Oral Surgery, Veneers, Prosthodontic Dentistry / Dentures, Endodontic Dentistry/ Root Canal Treatment and Dental Implant.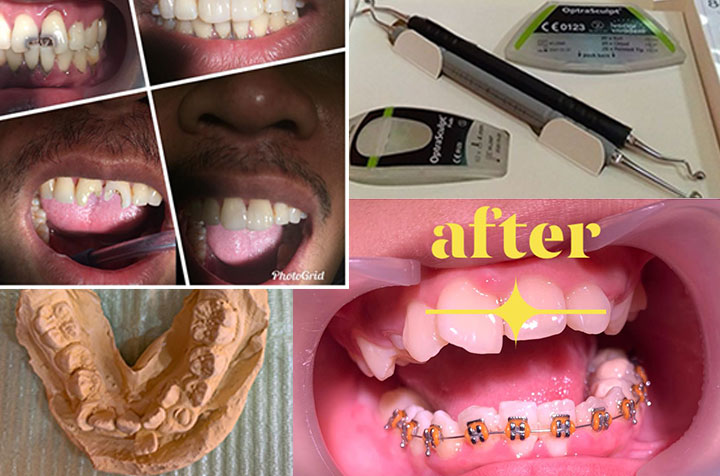 Open Hours
Monday: 9am – 5pm
Tuesday: 9am – 5pm
Wednesday: 9am – 5pm
Thursday: 9am – 5pm
Friday: 9am – 5pm
Saturday: 9am – 5pm