About Dr. Ruel John Halasan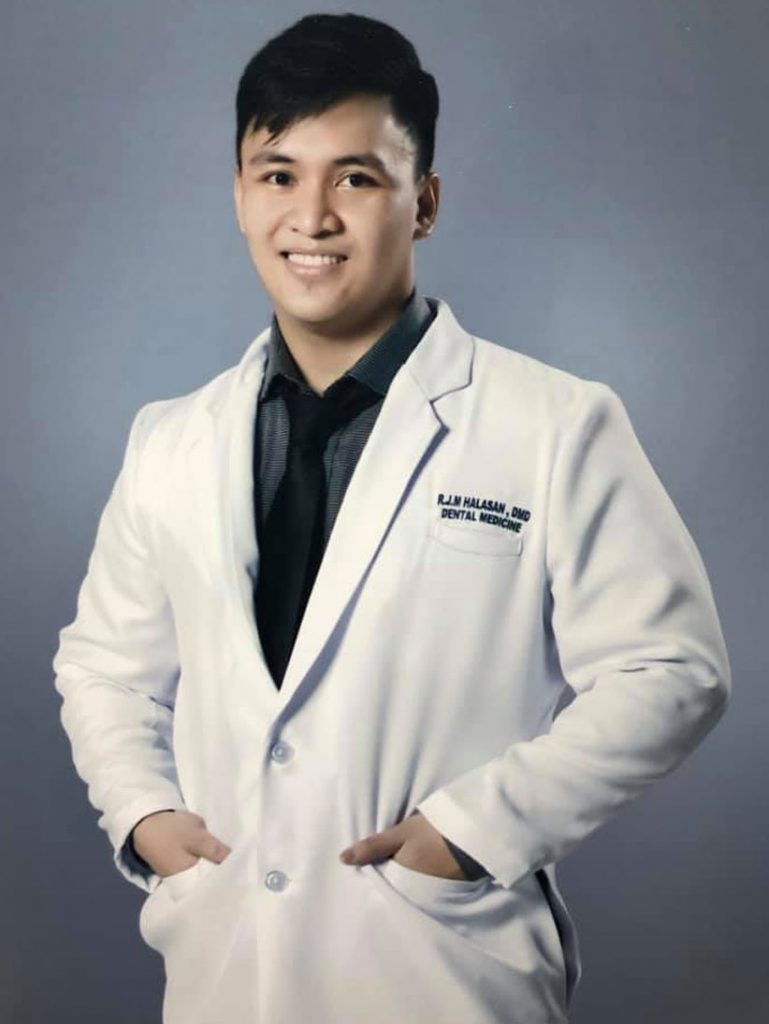 Dr. Ruel John Halasan is passionate about his profession and responsibility to your family's dental health. For Dr. Ruel it has never been okay to just be an average dentist or to deliver average results- he has always aimed to exceed expectations.
Dr. Ruel considers in delivering the highest level of dental care with a personal touch to every patient who seeks his help. The team at Halasan Dental Clinic understands that dentistry can be overpowering. Led by Dr. Ruel, everyone on the Halasan Dental team takes the time to understand each patient's point of view and unique dental situation to ensure a comfortable and enjoyable experience.
Dr. Ruel enjoys treating patients of all ages and keeping these friendships for years. His passion is creating an individual plan of dental health that will allow each patient to maintain strong teeth, healthy gums and a beautiful smile for a lifetime. He treats every patient as he would treat his own family members and offers his patients access to his personal cell phone number.