Affordable Dentist In Davao City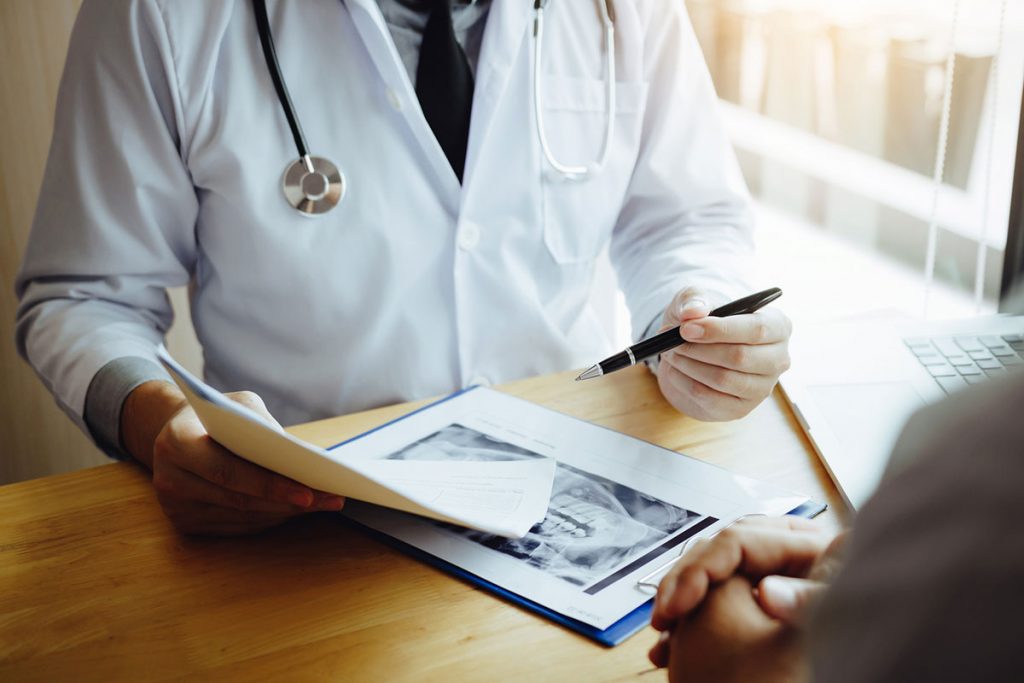 Halasan Dental Clinic is a hometown dental practice located in Davao City, Philippines concentrating in comprehensive dentistry for the entire family. Our exercise places a premium on excellent service, quality care and patient convenience.
At Halasan Dental Clinic we designed our office with our patients in mind. By combining a calm atmosphere with modern technology, we have created a place where our patients in Davao City receive the quality of dental care they need and deserve. The moment you walk in our front door, our team will make you feel contented, secure and cared for. Our state-of-the art facility has the latest apparatus so we can offer you the most advanced treatment choices.
A standard of excellence in personalized dental care enables us to deliver the high quality dental services you deserve for very affordable prices. We provide wide-ranging treatment planning and have a team of doctors that perform a multitude of procedures from General Dentistry, to Aesthetic Dentistry, Oral Hygiene, Crowns, Composite Resin Fillings, Oral Surgery, Veneers, Prosthodontic Dentistry / Dentures, Endodontic Dentistry/ Root Canal Treatment and Dental Implant.
Building a groundwork of trust by treating our patients as special individuals is vital to our success. We appreciate how uneasy some patients may feel about their dental visits, and how we can make a difference in providing a relaxing and positive experience. Our entire team is dedicated to providing you with excellent, personalized care and service to make your visits as relaxed and pleasant as possible.
We thank you for allowing us to take care of your dental needs and look forward to serving you.