Your Friendly Dentist in Davao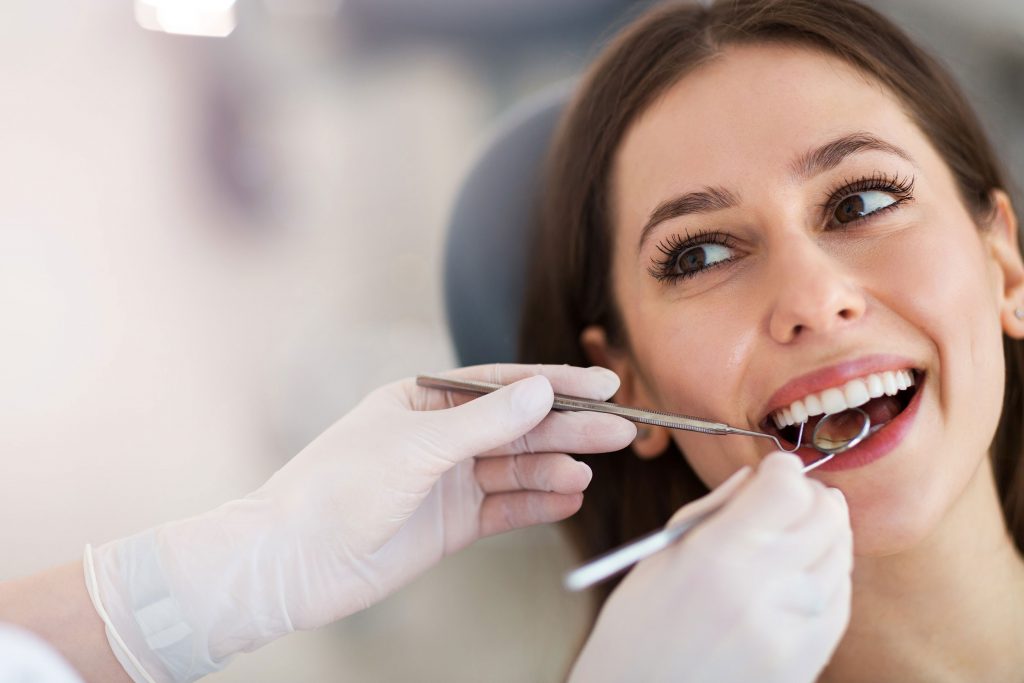 Making our patients happy makes us happy. At Halasan Dental Clinic we aim to be the Dental Clinic in Davao you've been looking for.
Your friendly Dentist in Davao is a skilled dental professional and is devoted to restoring and enhancing the natural beauty of each patient's smile using both conservative and innovative approaches. For any dental work in Davao City, whether it's your child's first checkup or an advanced dental procedure, we will do our best to make your day better.
Dr. Ruel John Halasan enjoys taking time to get to know his patients and ensures that they receive their care in a relaxed and friendly environment, always with a smile on his face! He puts particular emphasis on the provision of high quality dentistry. He takes pride of himself on being a family friendly practice, looking after your child's oral health as well as yours.
At Halasan Dental Clinic, our mission is to provide the highest quality of dental care in Davao to all our patients in an extremely caring and friendly atmosphere. Our dedicated dentist and staff have specialized in quality dental care for your whole family. Set an appointment with us today! We're located on 2nd Floor Luna Building, San Pedro Street, Davao City or call us at (082) 221 4330.